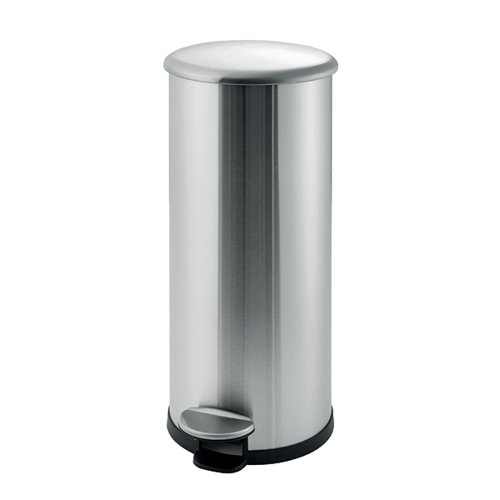 13 We have these in stock!
Manufacturer Addis Group Ltd
Description
Ideal for smaller households of one to two people, the Addis Cushion Close Pedal Bin offers a 22 litre capacity with an inner ring to conceal bin liners. It opens with a pedal for hands-free, hygienic use and closes softly and quietly.
selection not available, try a different combination
selection not available, try a different combination
Compare