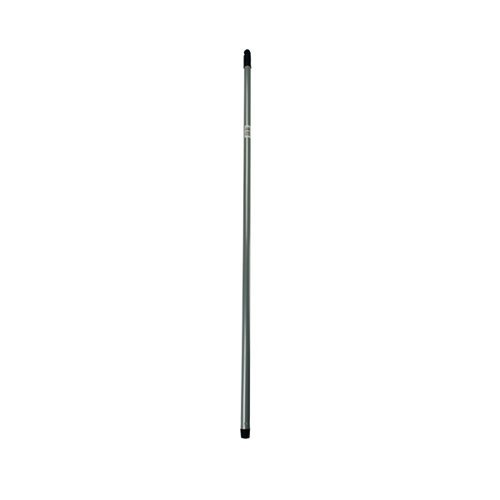 127 We have these in stock!
Manufacturer Addis Group Ltd
Description
Combine an Addis Broom Handle with the matching Addis Soft Broom Head (sold separately) for an economical cleaning broom. The sturdy metal handle provides a solid grip for tackling stubborn dirt. There is a plastic hook on the end to make it easy to store securely when not in use, and a screw thread fixture for secure connection to the broom head. Combined, the broom is useful for any kind of retail or warehouse environment that requires regular sweeping of smooth surfaces.
selection not available, try a different combination
selection not available, try a different combination
Compare