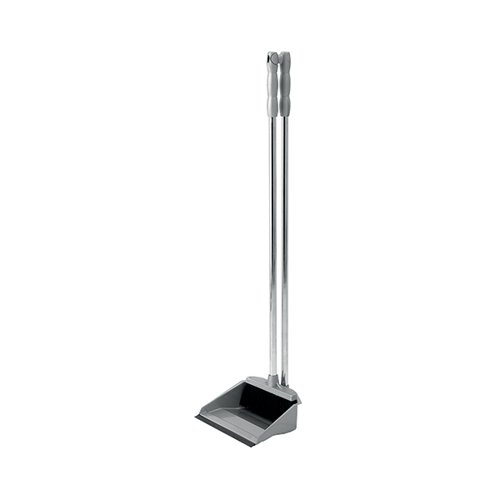 110 We have these in stock!
Manufacturer Addis Group Ltd
Description
The Addis Long Handled Dustpan and Brush Set is a versatile tool for simple and comfortable cleaning. The long handle lets you use the dustpan while standing, so there is no need to bend down to tackle dust and dirt. Simply sweep from the floor with the long-handled broom into the pan, which has a rubber lip to prevent dust and dirt escaping your reach. The broom clips neatly into the pan for storage. It is great for effortless and efficient cleaning in the home or office.
selection not available, try a different combination
selection not available, try a different combination
Compare