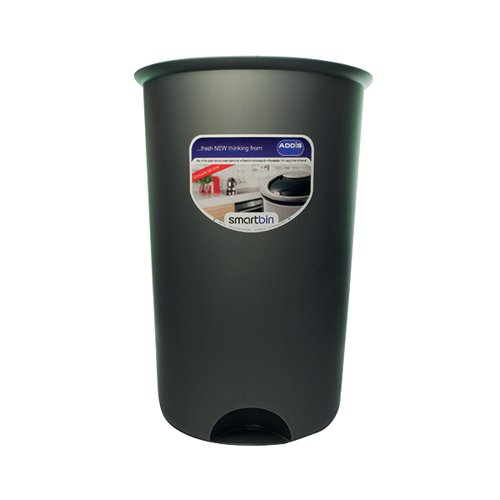 34 We have these in stock!
Manufacturer Addis Group Ltd
Description
The Addis 50 Litre Smart Bin Base (503579) combines with the Addis Smart Bin Lid (503583, sold separately) to create a clever and modern bin that is suitable for any home or office. It is built from strong plastic that can be wiped clean to keep your waste disposal hygienic. It features a foot pad to make removing full bin liners easier, reducing the risk of nasty spills. Combine with the lid for a smart, efficient bin that fits discreetly into any environment.
selection not available, try a different combination
selection not available, try a different combination
Compare