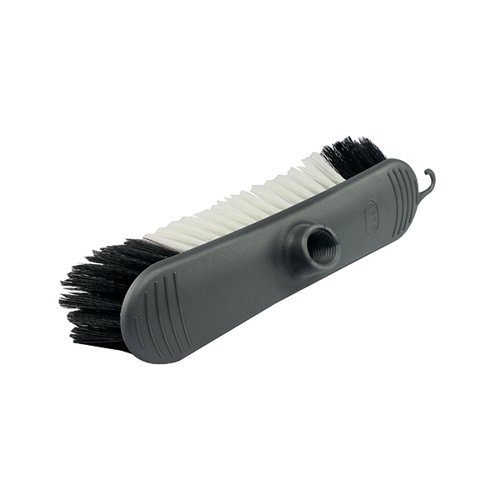 143 We have these in stock!
Manufacturer Addis Group Ltd
Description
When combined with the Addis Broom Handle, the Addis Soft Broom Head makes an economical and effective cleaning broom. The ergonomically angled head makes it easier to manoeuvre into tight corners for thorough cleaning, while the rounded edges ensure your walls and skirting boards will not get damaged. Combined, the broom is useful for any kind of retail or warehouse environment that requires regular sweeping of smooth surfaces.
selection not available, try a different combination
selection not available, try a different combination
Compare