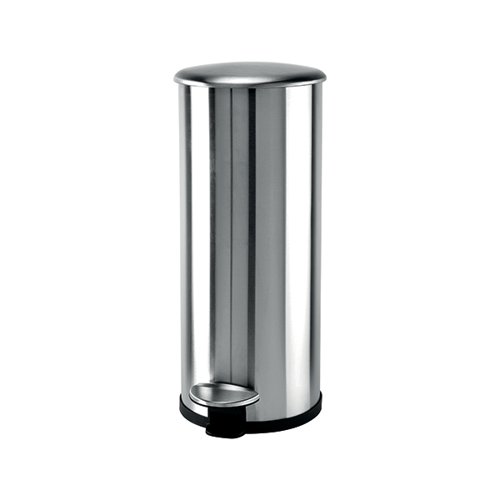 19 We have these in stock!
Manufacturer Addis Group Ltd
Description
The smart Addis Soft Close Pedal Bin is a stylish and convenient bin that is great for kitchen waste in the home or office. The tall design features a smart stainless steel exterior and takes up minimum floor space. It features a foot pedal for hygienic, touch-free opening of the lid, with a soft close mechanism for quiet operation. With a clever inner ring system, the bin liner is kept hidden for an attractive and discreet bin.
selection not available, try a different combination
selection not available, try a different combination
Compare