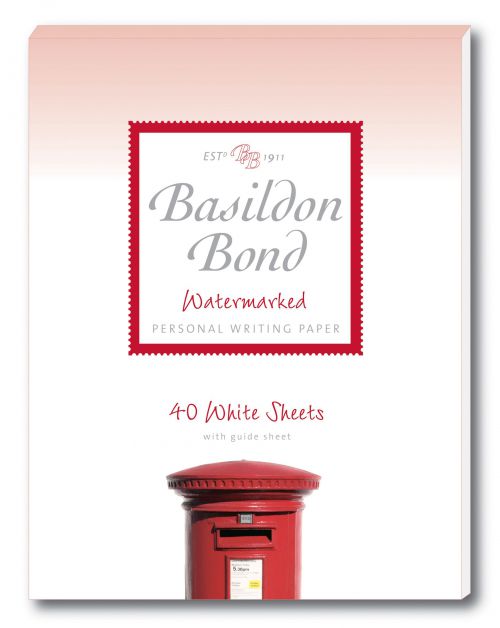 26 We have these in stock!
Manufacturer Hamelin
Description
Basildon Bond's Watermarked Writing Pad is ideal for traditional handwritten letters. Each high quality page is made from 90gsm paper and has the Basildon Bond watermark for a professional, elegant finish. Blotting paper is included with this writing pad for a sophisticated finish when using an ink pen, giving personalised, handwritten documents special, intricate presentation. This small writing pad is designed to match Basildon Bond Watermarked Envelopes.
Specifications
Contains timber or derived materials