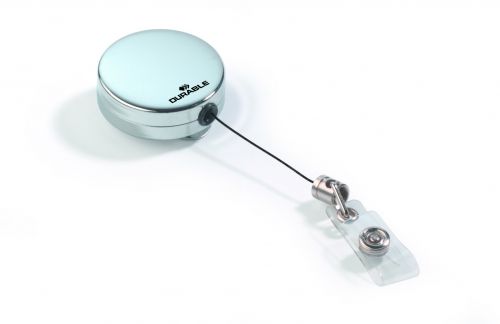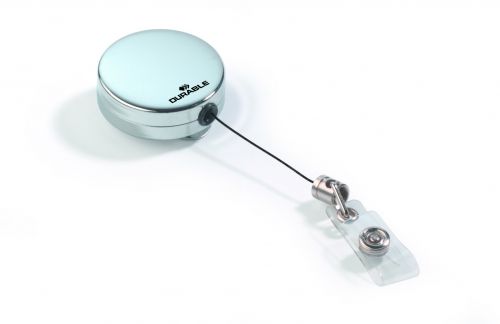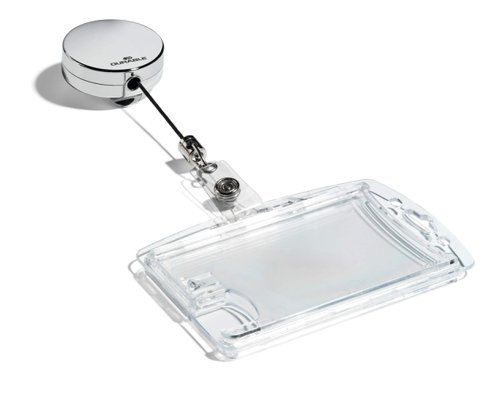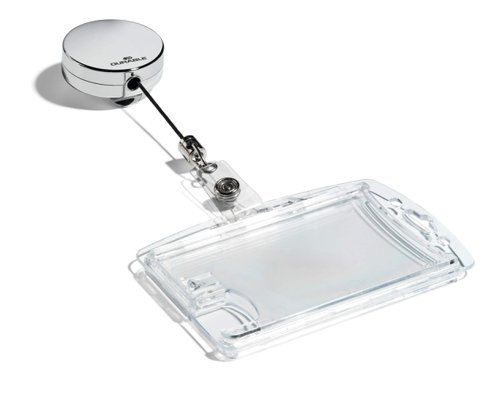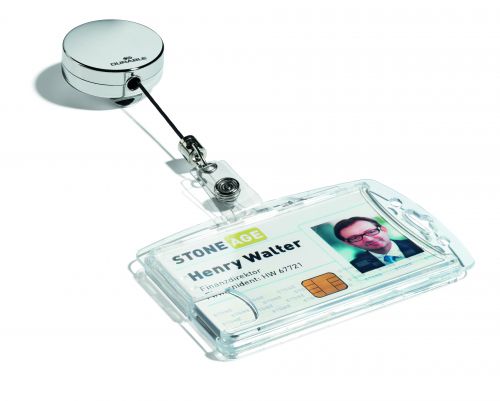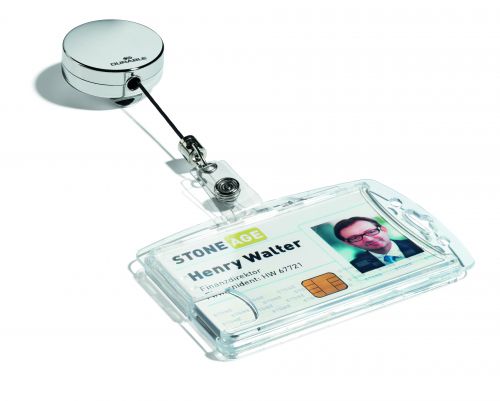 41 We have these in stock!
Manufacturer Durable (UK) Ltd
Description
Heavy duty badge reel with stylish chrome finish which is perfect for use with all DURABLE name badges with punched holes for a clip. The badge reel has an extra strong cord which measures 80cm in length. There is a metal clip on the reverse for easy attachment to cloting. Perfect for use with securety pass holders or ID access cards in workplaces with high levels of security.
Specifications
Hexavalent Chromium (ppm)
Post Consumer Recycled Content
Pre Consumer Recycled Content