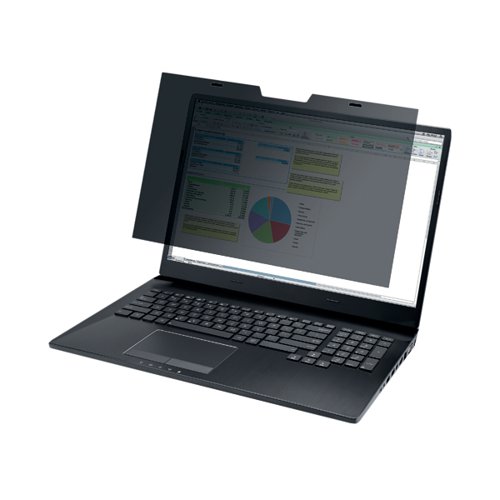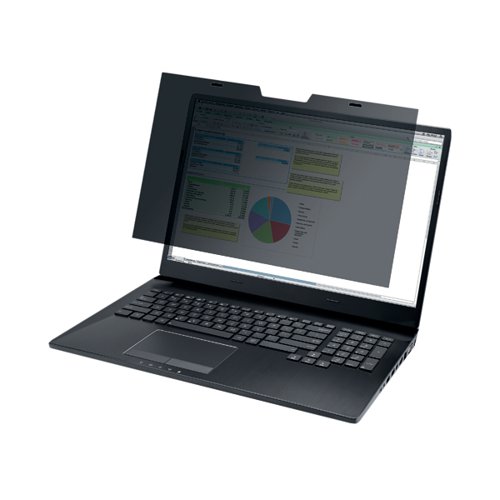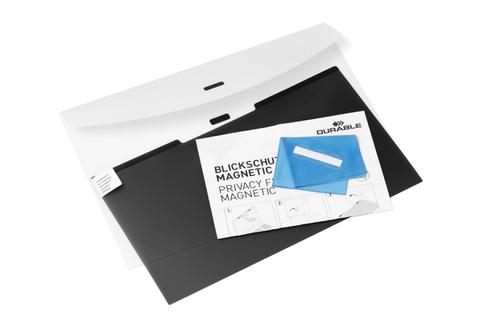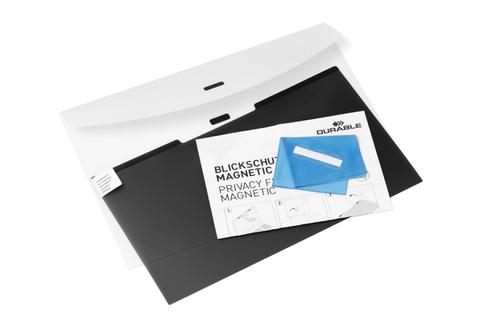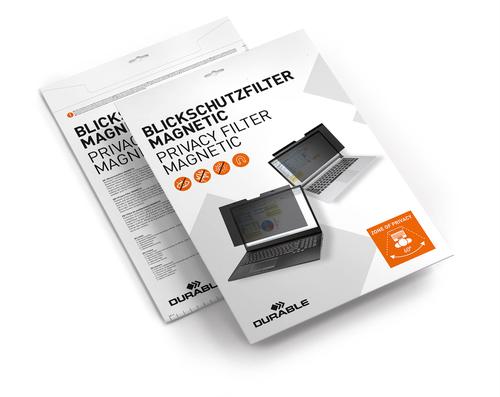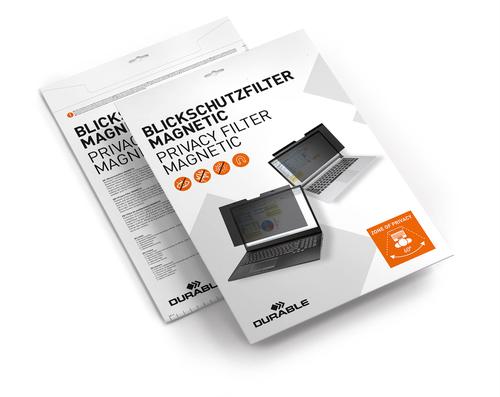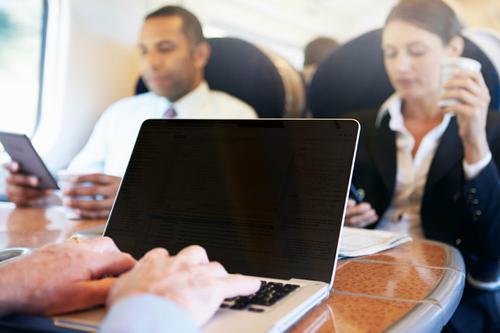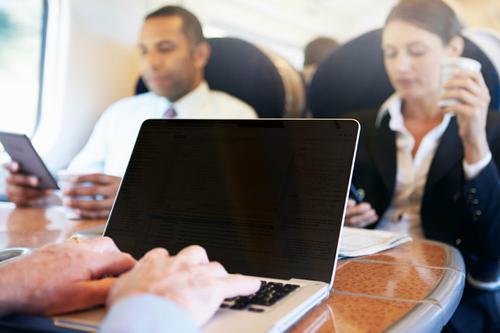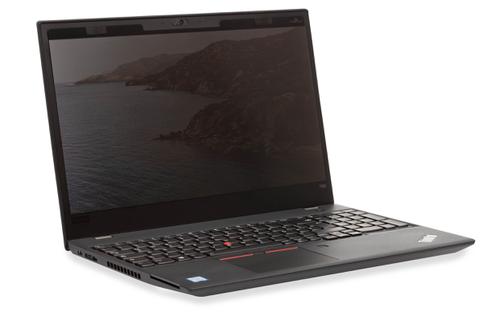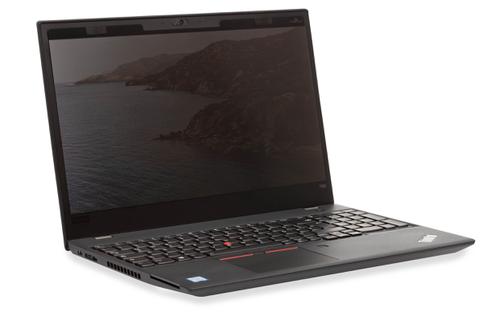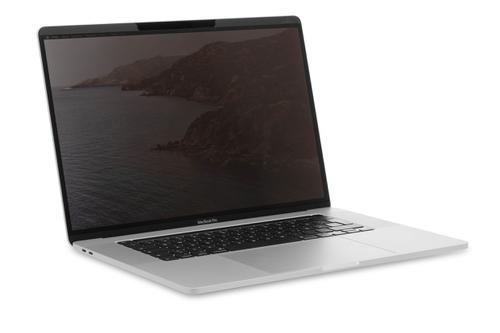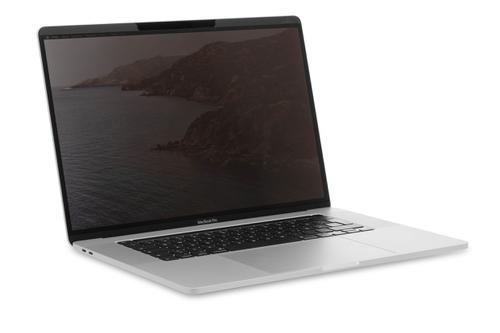 5 We have these in stock!
Manufacturer Durable (UK) Ltd
Description
This Durable Magnetic Privacy Filter protects your laptop screen from visual hacking. Complete peace of mind when working with sensitive data and personal information. Attaches via two neodymium magnets. Provides a viewing angle of 60 degrees. The filter also helps reduce harmful blue light effects on the end-user. Can be used on touchscreens.