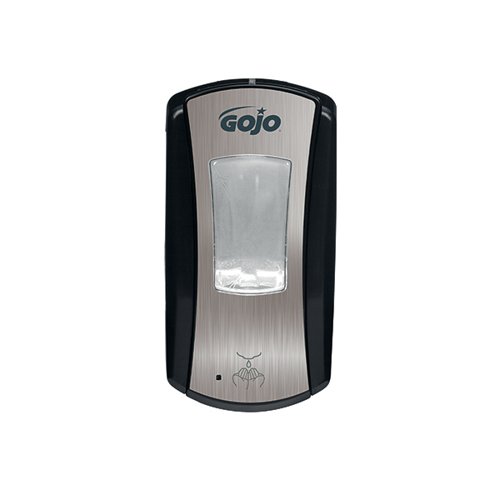 10 We have these in stock!
Manufacturer Gojo Industries
Description
Install a Gojo LTX-12 Hand Wash Dispenser in your washroom for long lasting, economical soap dispensing. It features a cleverly designed, large viewing window with skylight to illuminate the remaining soap in the refill bottle, so you can see at a glance how much is left for use. It also features touch-free operation to eliminate surface contamination and bacterial spread. This dispenser is for use with 1200ml refill cartridges.
Specifications
Hexavalent Chromium (ppm)
UK Battery Producer Registration Number
selection not available, try a different combination
selection not available, try a different combination
Compare