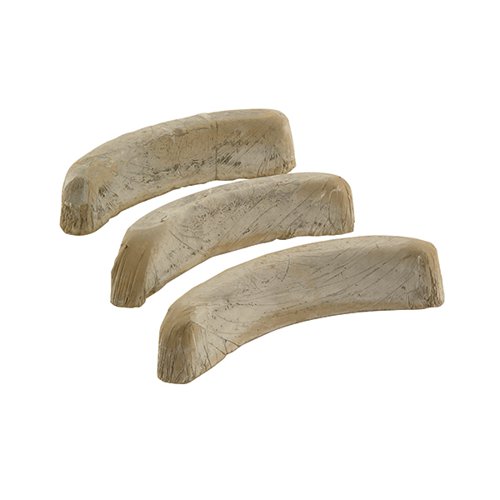 42 We have these in stock!
Manufacturer HC Slingsby PLC
Description
Made of durable, crack-resistant concrete, this base for Outdoor Open Top and Hooded bins adds 4.5kg (10lb) in weight to keep your bin securely placed without the hassle of drilling holes for a floor fixing plate. Use to prevent theft, tampering, or damage caused by bad weather.
selection not available, try a different combination
selection not available, try a different combination
Compare