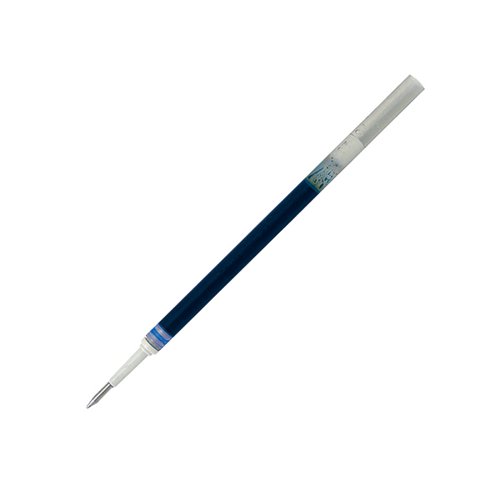 8 We have these in stock!
Manufacturer Pentel Co
Description
This Pentel EnerGel Refill gives life back to your favourite EnerGel pen once it has run out of ink. It contains quick-drying, smooth flowing gel ink that is smooth and comfortable to use. The refill is suitable for use in Pentel EnerGel Xm Retractable, XM, Sterling, and EnerGel-X pens.