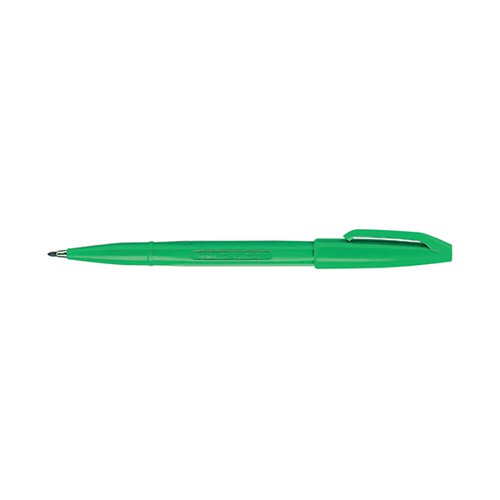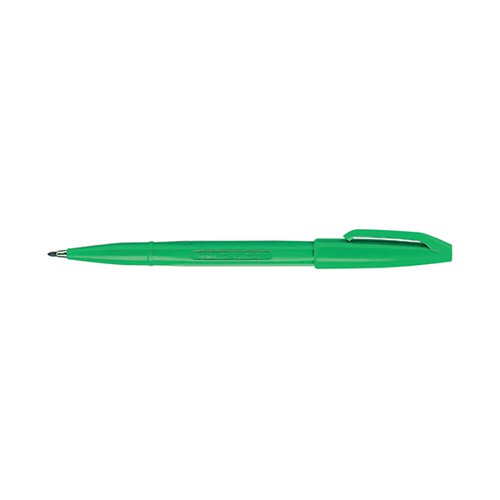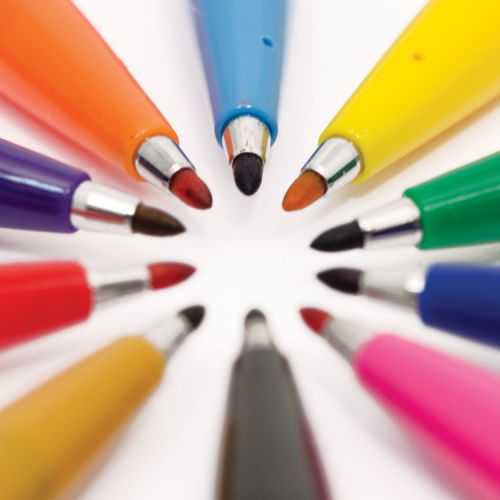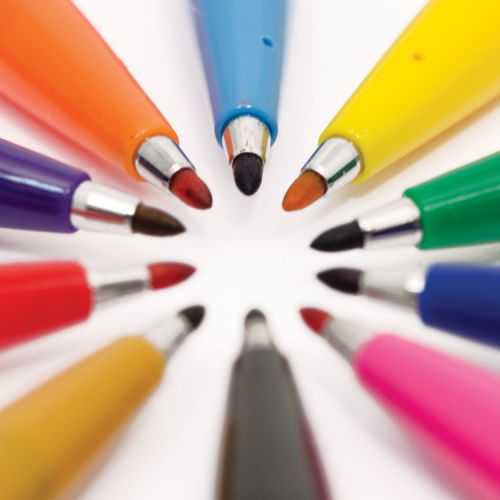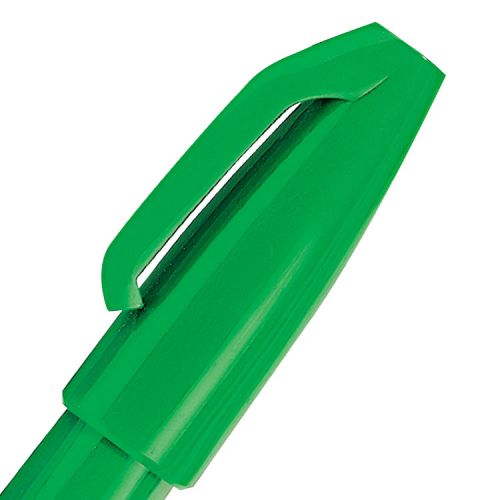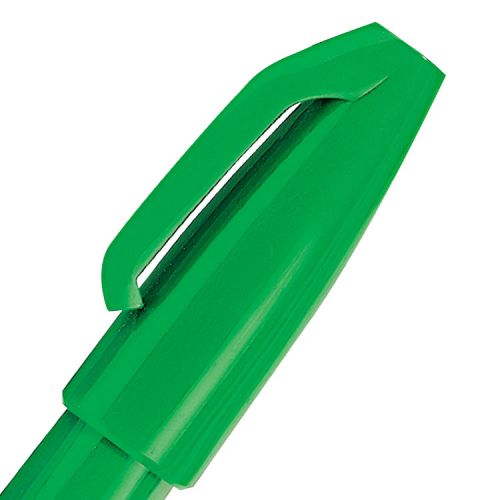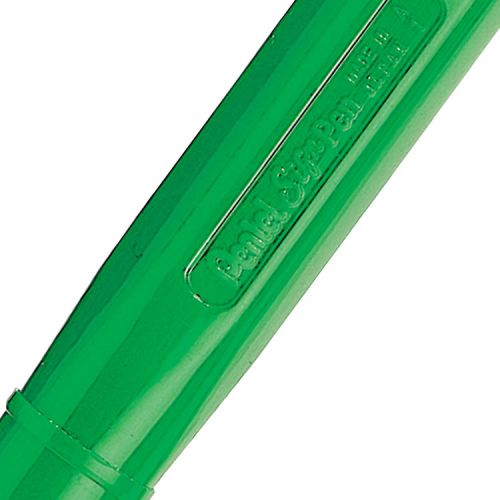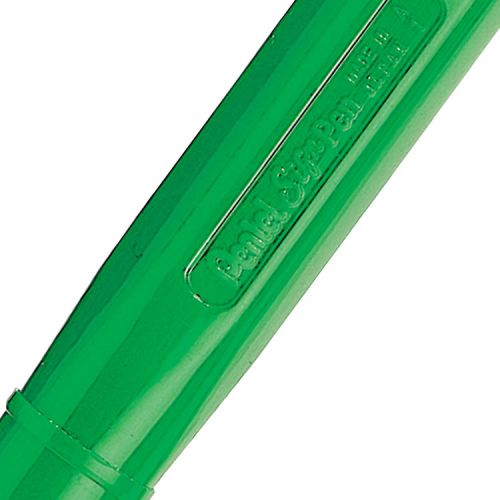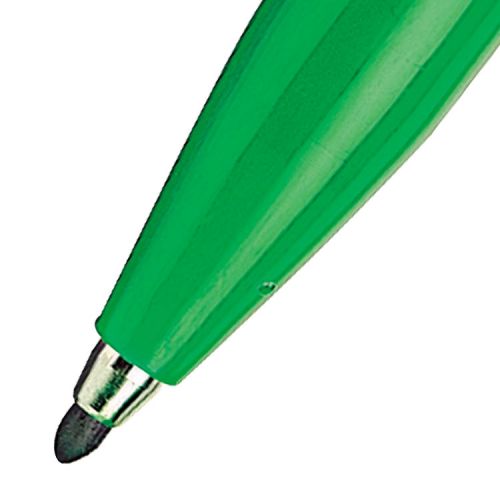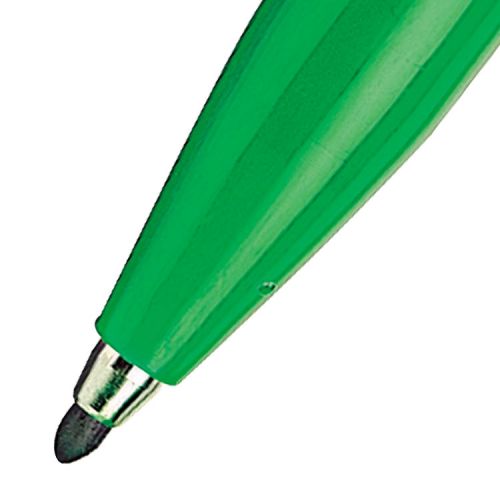 47 We have these in stock!
Manufacturer Pentel Co
Description
This fibre tip Pentel Sign Pen features non-permanent, water based ink and writes a 2.0mm line width. Perfect for graphics and illustrations, the environmentally friendly pen is made from 83% recycled materials (excluding the ink). This pack contains 12 green pens.
Specifications
Fineliner & Felt Tip Pens
Fineliner & Felt Tip Pens