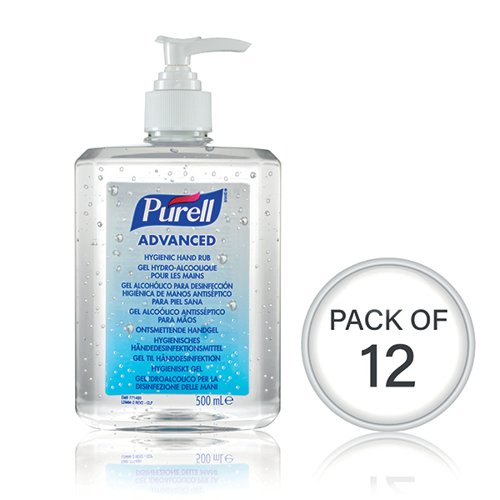 88 We have these in stock!
Manufacturer Gojo Industries
Description
A breakthrough formulation with exceptional antimicrobial efficacy. This sanitising rub is clinically proven to maintain skin health with a hardworking formula that contains a range of plant extracts to moisturise and condition the skin at the same time as cleaning it. It kills 99.99% of most common germs that may be harmful. Supplied in a pack of 12 bottles, each containing 500ml.
Specifications
Hand Soap, Creams & Lotions
REACH Requires Health & Safety Data Sheet
Hand Soap, Creams & Lotions
selection not available, try a different combination
selection not available, try a different combination
Compare