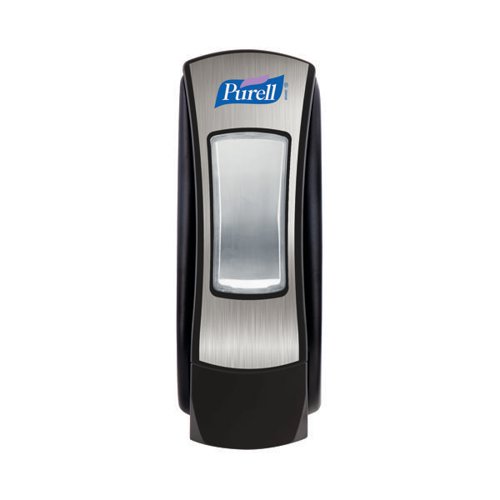 2 We have these in stock!
Manufacturer Gojo Industries
Description
Install a Purell ADX-12 Hand Wash Dispenser in your washroom for long lasting, economical dispensing of hand sanitiser. It features a cleverly designed, large viewing window with skylight to illuminate the remaining soap in the refill bottle, so you can see at a glance how much is left for use. It is also optionally lockable to prevent tampering or pilferage. The range of Purell refills are made from a sturdy material that uses 30% less plastic and holds its shape as it empties for a better appearance. This dispenser is for use with 1200ml Purell refill cartridges.
selection not available, try a different combination
selection not available, try a different combination
Compare