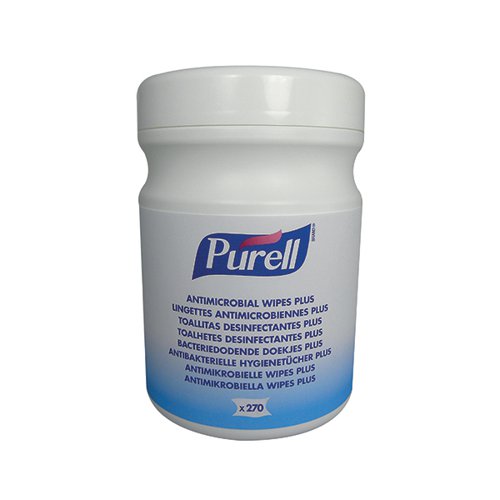 257 We have these in stock!
Manufacturer Gojo Industries
Description
Purell's hardworking, fast action formula effectively kills germs and comes in a durable, textured wipe that will leave your hands clean and fresh. The convenient wipes offer superior performance to sanitise hands, while wiping away light soils and dirt smoothly. Conforming to EU regulations, the powerful cleaning formula kills a range of bacteria, as well as yeast to ensure optimum hygiene at all times.
Specifications
Hand Soap, Creams & Lotions
Hand Soap, Creams & Lotions
REACH Requires Health & Safety Data Sheet
RotaVirus/Hepatitis B/Hepatitis C/Influenza/HIV
selection not available, try a different combination
selection not available, try a different combination
Compare