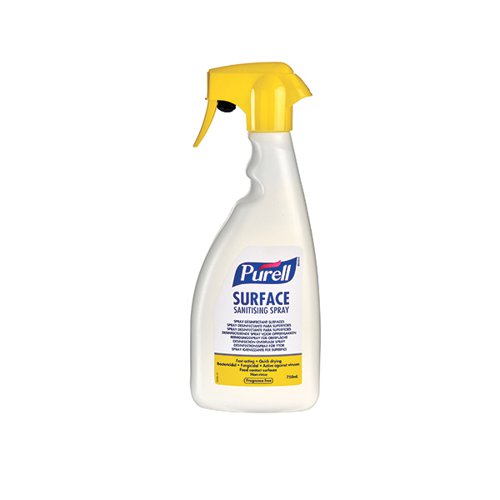 65 We have these in stock!
Manufacturer Gojo Industries
Description
This Purell Surface Sanitising Spray acts quickly and cleans without leaving streaks or sticky residue. Designed for use in food-contact areas, it comes in a ready-to-use non-rinse spray, and no hand washing is required after use. This fragrance-free, fast acting, high efficacy formula eliminates norovirus, E coli and salmonella.
Specifications
2023 UK catalogue page no
Effective Against
Norovirus/Bacteria/E.Coli/Salmonella/Yeast
REACH Requires Health & Safety Data Sheet
selection not available, try a different combination
selection not available, try a different combination
Compare