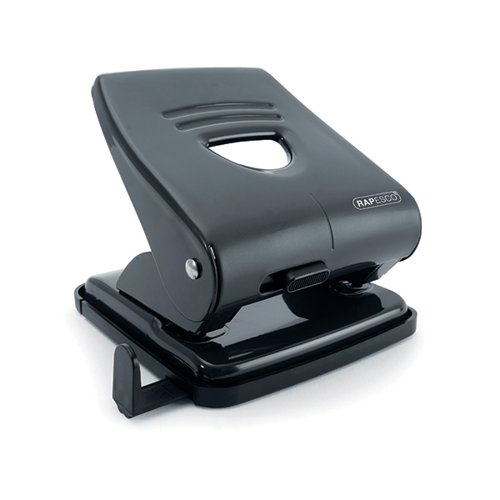 54 We have these in stock!
Manufacturer Rapesco Office Products Plc
Description
The Rapesco 827 is an all metal 2 hole punch with a punching capacity of up to 30 sheets of 80gsm paper. The handle locks down for storage and the flip open confetti tray is easy to empty. This black hole punch also features an adjustable paper guide for precision.
Specifications
Manufacturer
Rapesco Office Products Plc
selection not available, try a different combination
selection not available, try a different combination
Compare