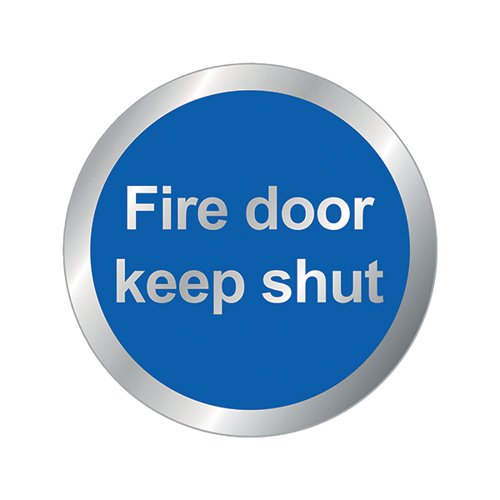 12 We have these in stock!
Manufacturer Brady Corporation Ltd
Description
This sign informs customers, employees and visitors of a fire door that should be kept shut. Using a clear and universally recognisable colour coding system, the sign conforms to the BS EN ISO 7010 where applicable. This self-adhesive sign has a diameter of 76mm.
selection not available, try a different combination
selection not available, try a different combination
Compare