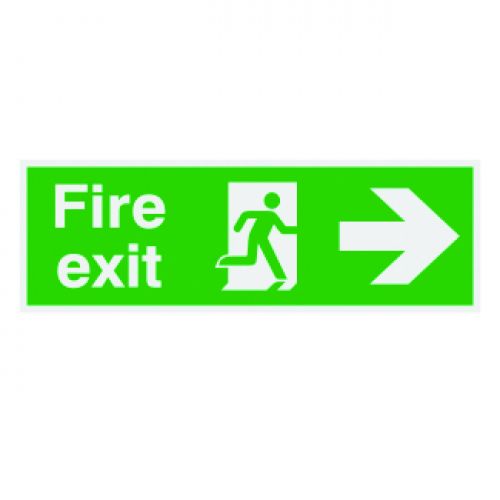 25 We have these in stock!
Manufacturer Signs and Labels
Description
This luminescent sign is designed for both light and dark environments and indicates the position of fire exits, leaving no confusion in an emergency. The universally recognisable symbol and sign is professional and functional, clearly displaying the fire exits to customers, visitors and employees. This rigid PVC sign measures 150x450mm.
Specifications
Subject
Fire Exit Direction Signs
selection not available, try a different combination
selection not available, try a different combination
Compare