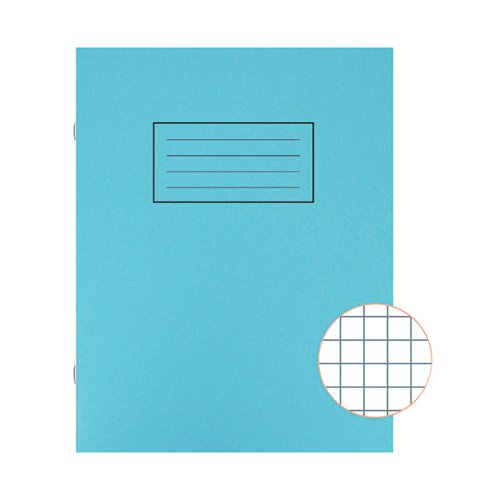 50 We have these in stock!
Manufacturer Sinclairs
Description
Designed for classroom use, this Silvine Exercise Book features 80 quality 75gsm pages, with 7mm squares for mathematics and graphs. The book has a blue manilla cover, which can be used to colour coordinate lessons and learning. This pack contains 10 exercise books measuring 229 x 178mm.
Specifications
Biodegradable Information
Contains timber or derived materials