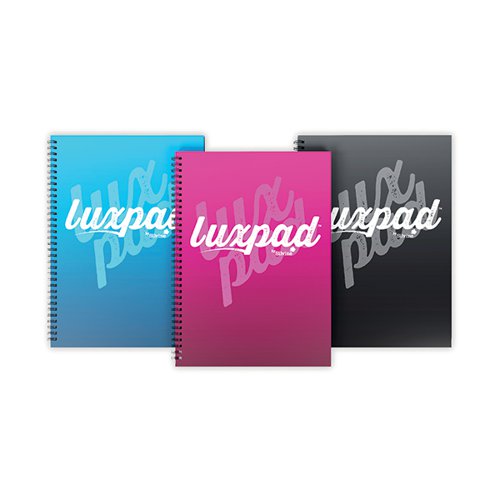 70 We have these in stock!
Manufacturer Sinclairs
Description
This quality notebook from Silvine has a hardback cover in assorted pink, blue and black. The notebook contains 140 pages of quality lined paper with a durable twin wire binding, which allows the notebook to lie flat. The pages are also perforated for easy removal, allowing you to share your notes. This pack contains 6 x A4 notebooks.
Specifications
Contains timber or derived materials