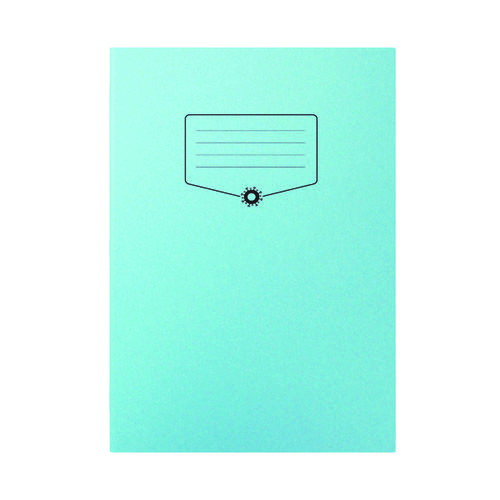 20 We have these in stock!
Manufacturer Sinclairs
Description
Ideal for use in classrooms, these A4 Silvine Bacoff Exercise Books have an antibacterial system encapsulated into the matt laminate of the book cover. Proven to eliminate up to 99% of bacteria that comes into contact with the film, the antibacterial system helps to reduce the risk of cross-contamination. The active agent will not rub or wipe off and the book covers can be easily wiped clean to prevent the spread of viruses. These exercise books have blue manilla covers and contain 80 pages of 7mm squares. This pack contains ten A4 exercise books.