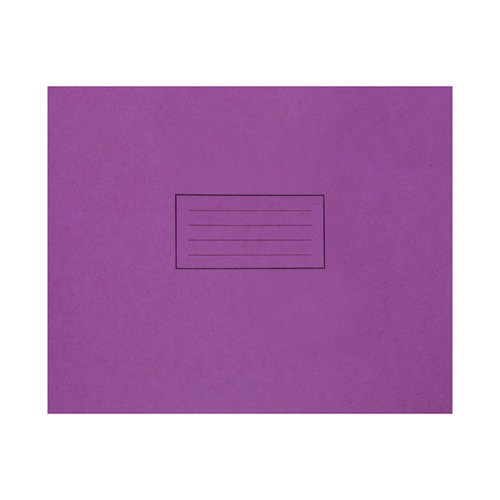 41 We have these in stock!
Manufacturer Sinclairs
Description
Designed for classroom use, this Silvine Handwriting Book features 32 quality pages with standard handwriting ruling. The book has purple manilla covers, which can be used to colour-coordinate lessons and learning. This pack contains 25 handwriting books measuring 165 x 203mm.
Specifications
Biodegradable Information
Contains timber or derived materials