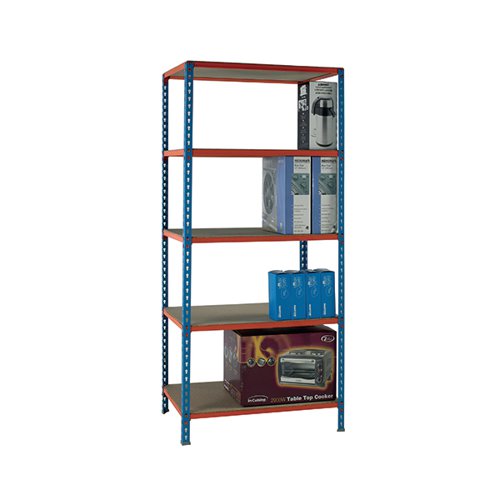 90 We have these in stock!
Manufacturer HC Slingsby PLC
Description
Perfect for storing a range of different contents, this product is essential for all your shelving needs. This product is flexible to your needs, with shelves that can be adjusted without any difficulty, requiring no tools. Each shelf can take up to 200kg of weight, making them medium duty strength. The durable metal frame prevents any buckling or damage to the frame. The design is flat and compact, making sure that there is no problem with too much space being consumed by storage.
selection not available, try a different combination
selection not available, try a different combination
Compare