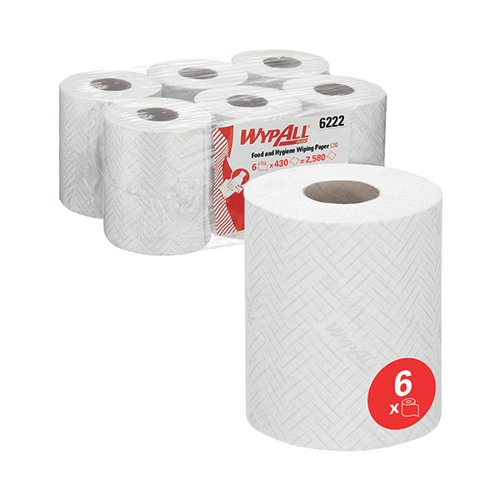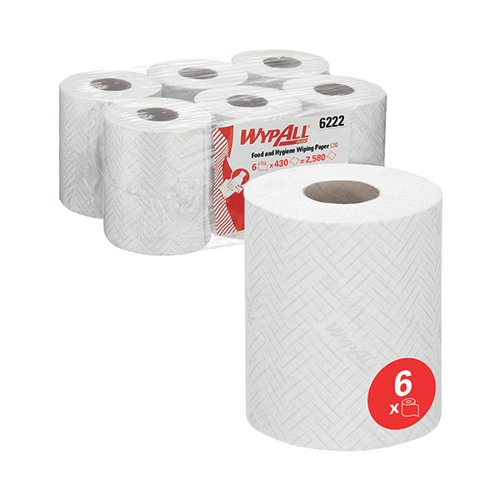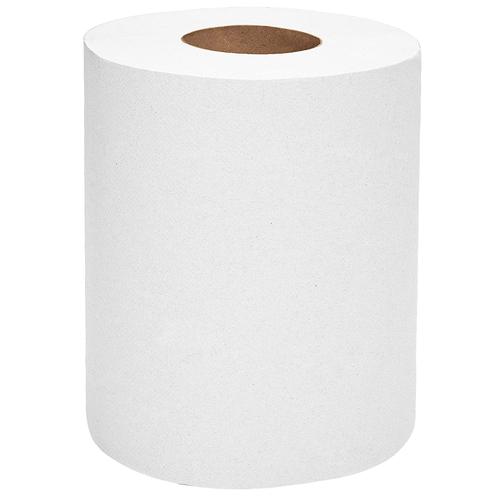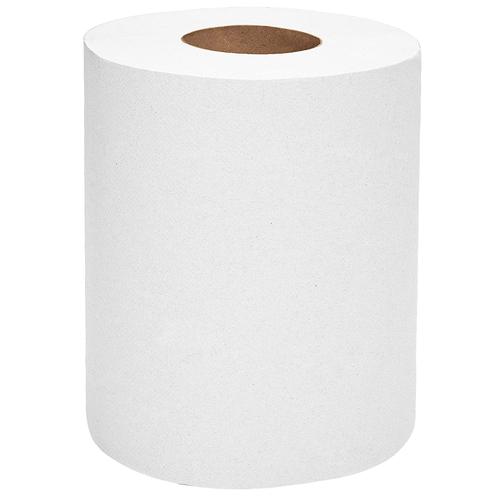 10 We have these in stock!
Manufacturer Kimberly-Clark
Description
WypAll L10 Food and Hygiene Centrefeed Paper Rolls are 1 ply and designed for light duty wiping in areas such as food preparation and service surfaces. They are designed for use with the portable WypAll Reach wiping paper dispenser, a portable and enclosed system is designed to keep your centrefeed roll clean. The single sheet dispensing is designed to minimise contamination whilst encouraging efficient use of the paper wipes. This WypAll wiping paper is designed to be used once with detergent or disinfectant and have been tested as compatible for use in spray and wipe applications. This pack contains six rolls of 430 sheets (2,580 wipes in total).
Specifications
2023 UK catalogue page no
Minimum Recycled Content (%)
selection not available, try a different combination
selection not available, try a different combination
Compare