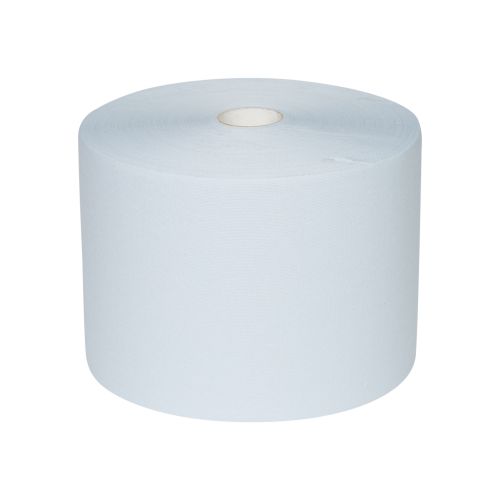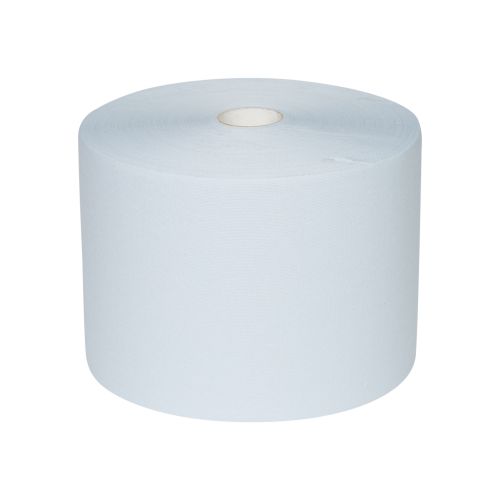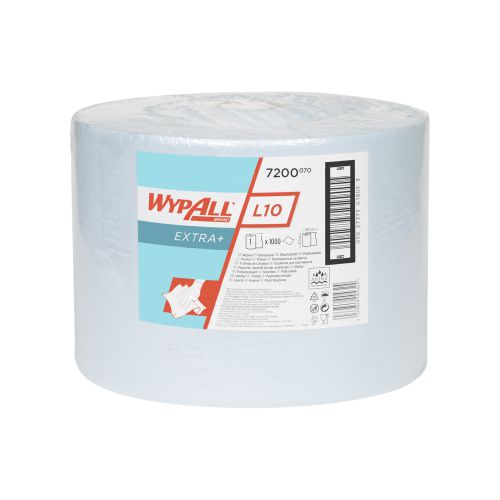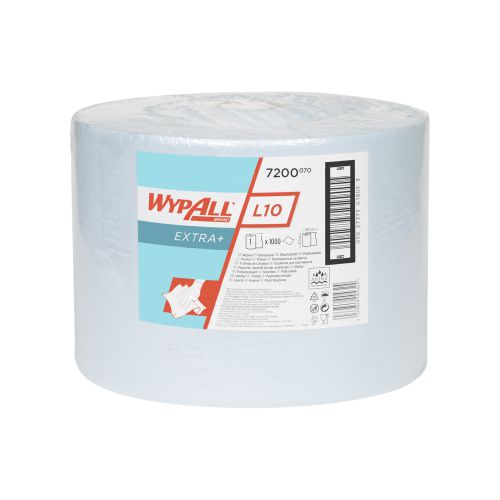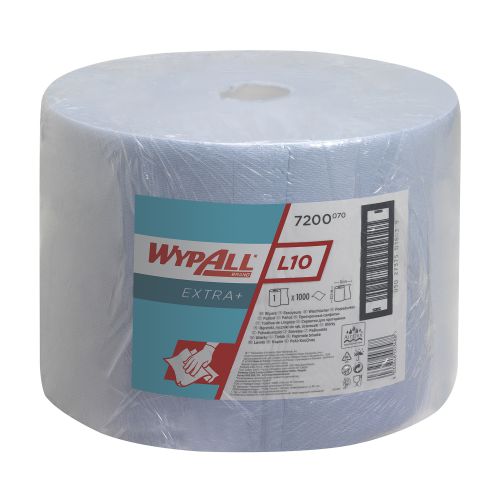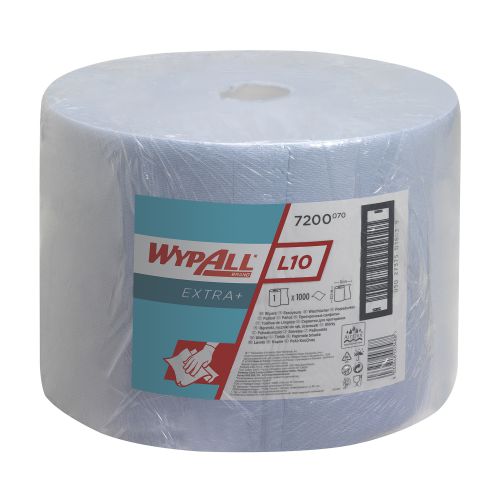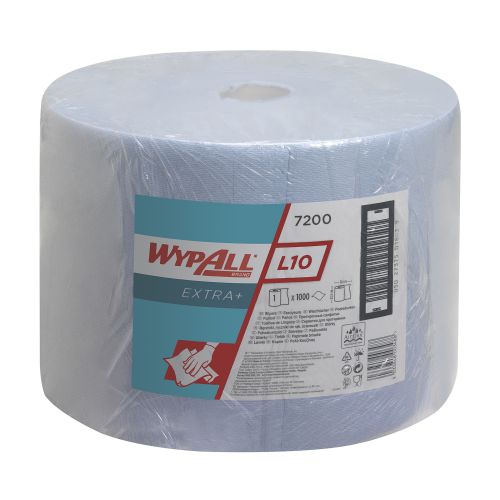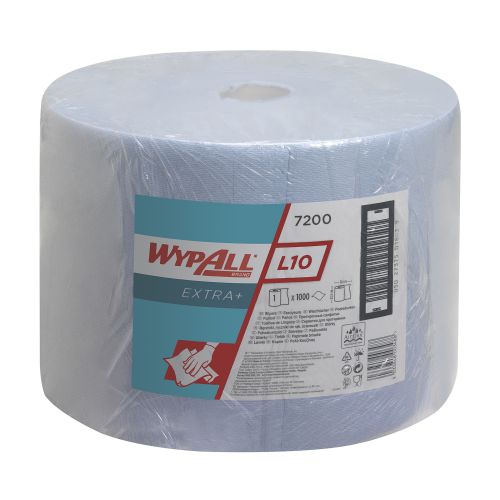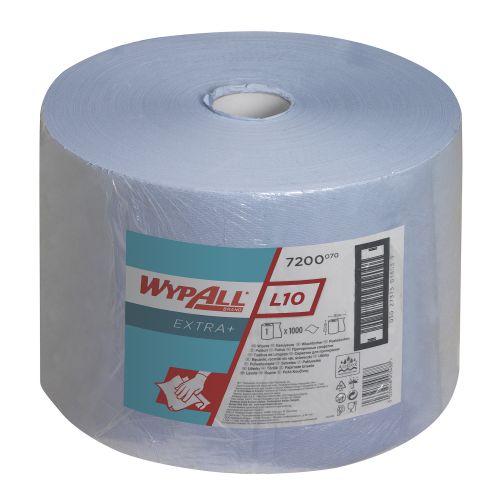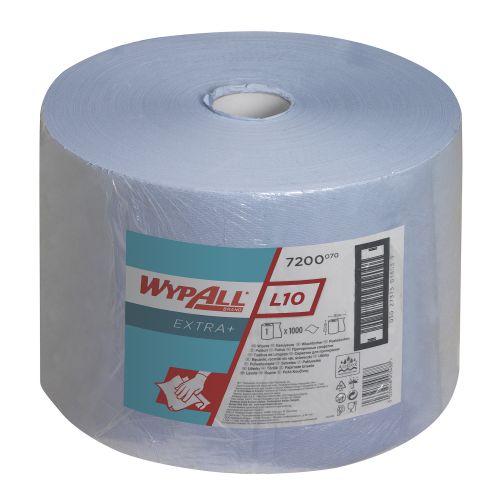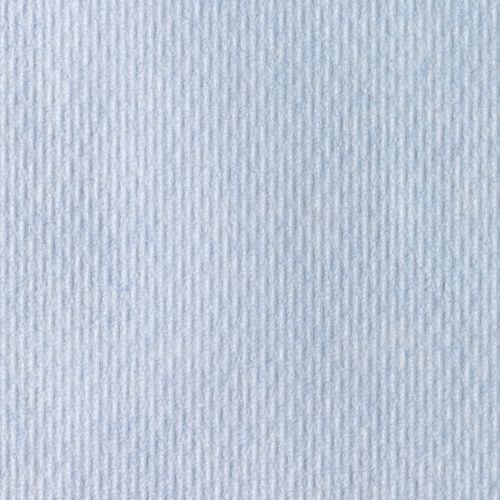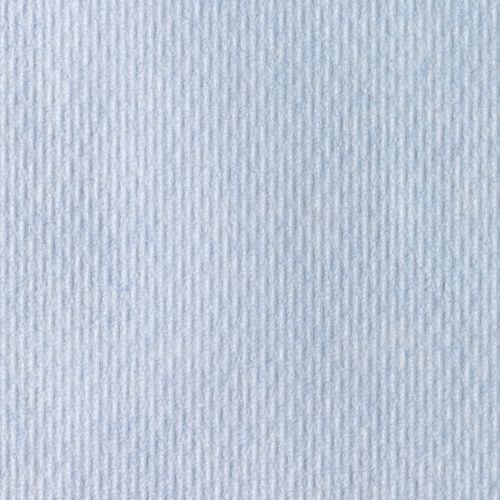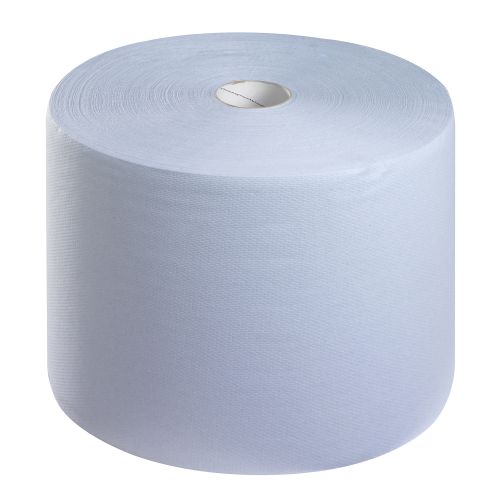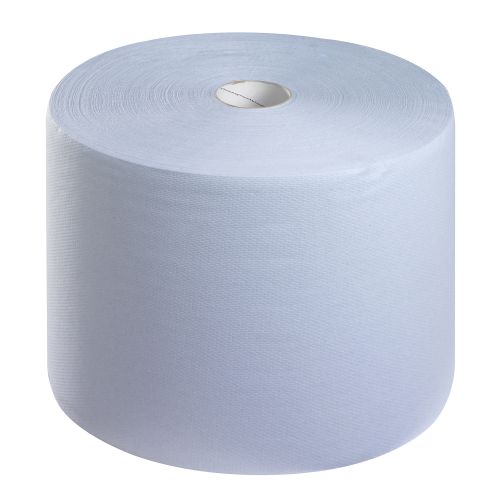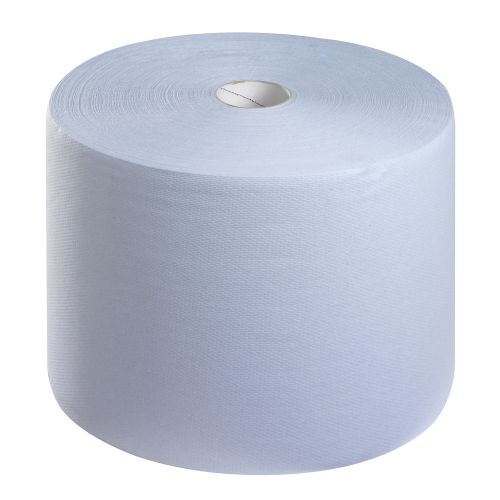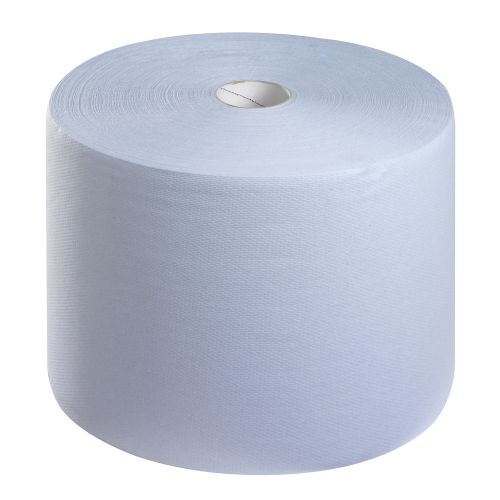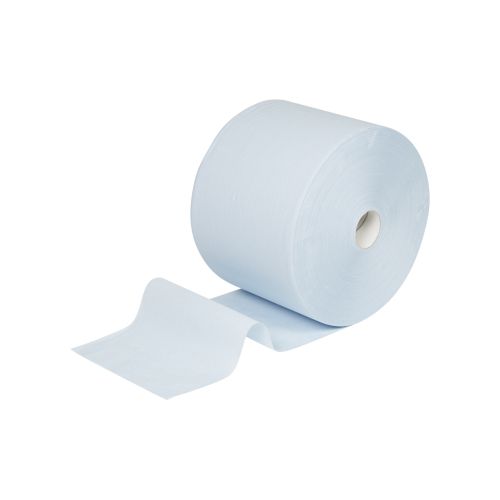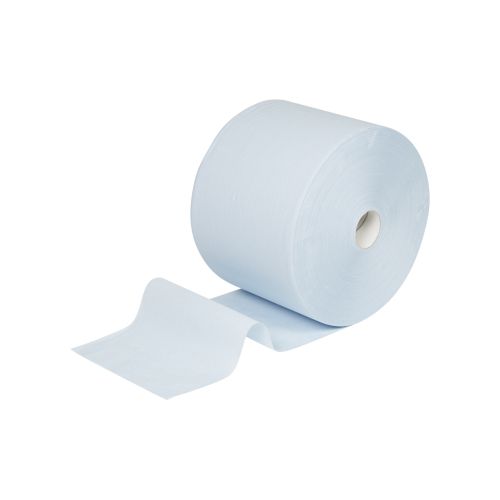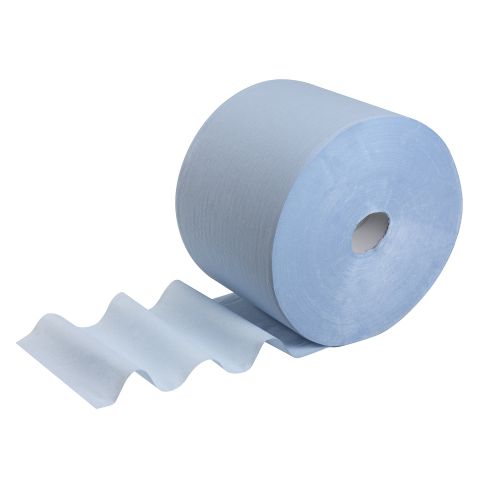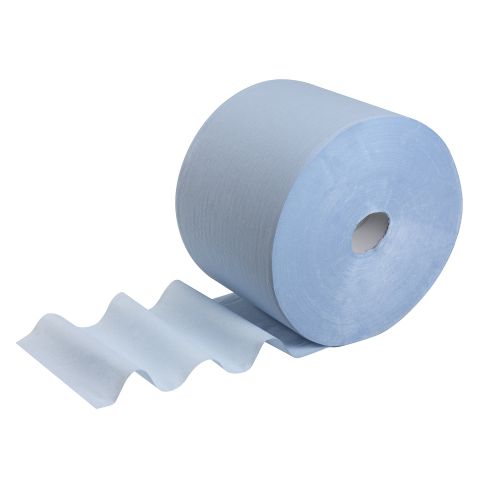 56 We have these in stock!
Manufacturer Kimberly-Clark
Description
This Wypall L10 Wiper Roll is made from layered fabric that is strong, thick and highly absorbent so it cleans up fast without falling apart, does the job with fewer wipers and helps reduce costs. The multipurpose design is ideal for medium duty wiping, glass polishing, surface cleaning and tool cleaning, and it will clean up most spills with ease. The AIRFLEX base sheet technology ensures strength and absorbency and each roll includes 1000 sheets for long-lasting use.