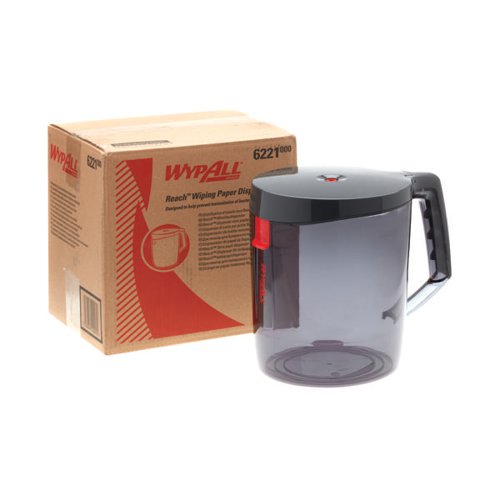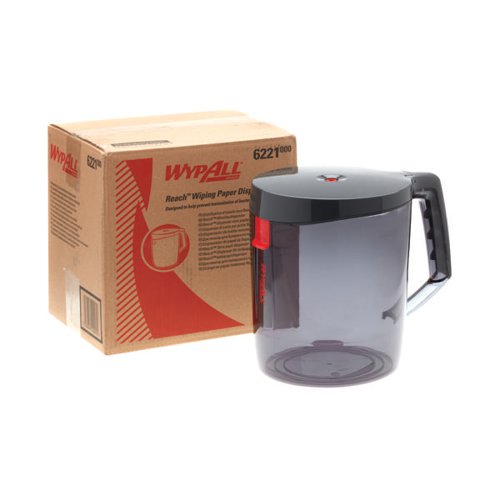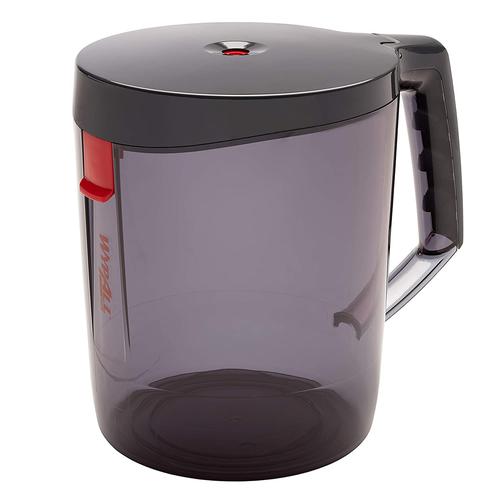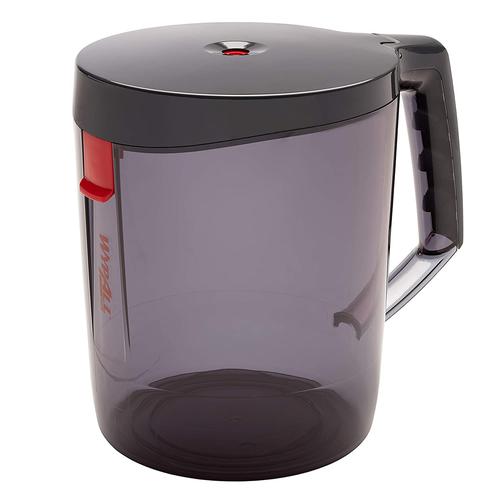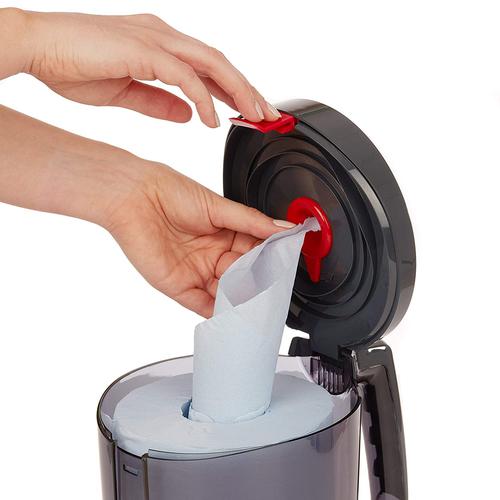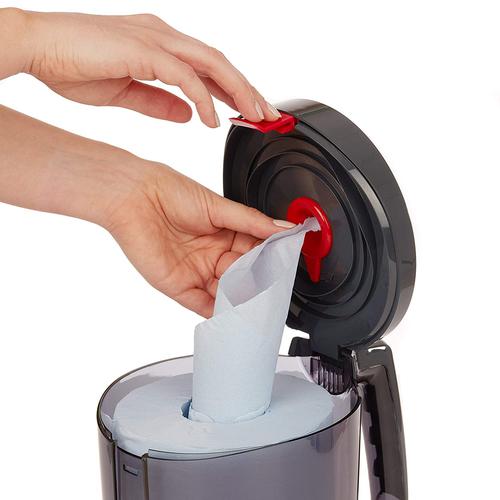 26 We have these in stock!
Manufacturer Kimberly-Clark
Description
The WypAll Reach centrefeed dispenser is a portable, single-sheet wiper dispenser designed to enable the controlled-use of WypAll Food & Hygiene and Service & Retail centrefeed rolls. This easy to handle, portable and enclosed white and blue roll dispenser system is designed to keep your centrefeed roll clean, which helps to prevent against transmission of food-borne bacteria. The single sheet dispensing is designed to minimise contamination whilst encouraging efficient use of the paper wipes. The included bracket allows you to both house your dispenser or transform it into a wall mounted dispenser and is designed to fit aesthetically front of house as well as behind the scenes. The sheet by sheet dispensing reduces paper consumption by over 20% and cuts paper waste by over 20%.