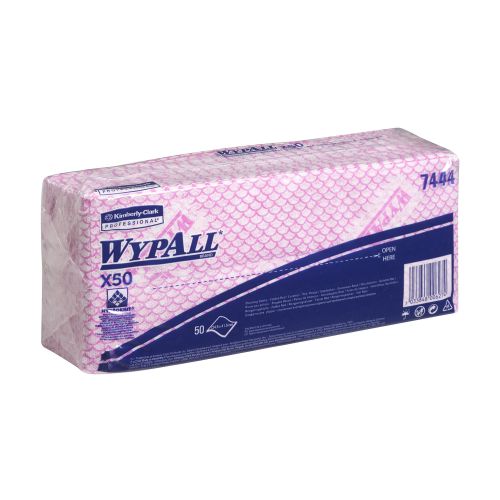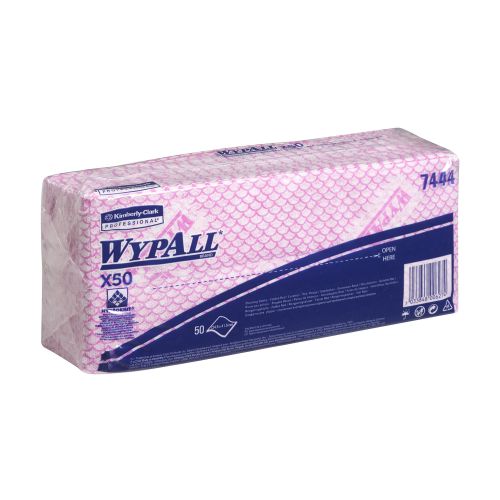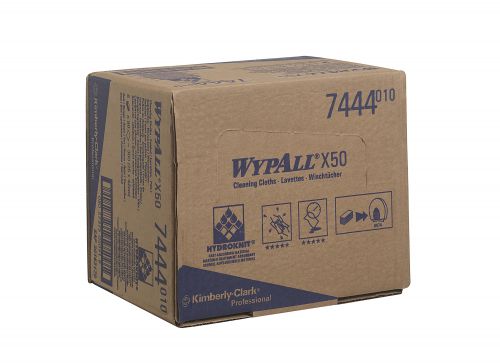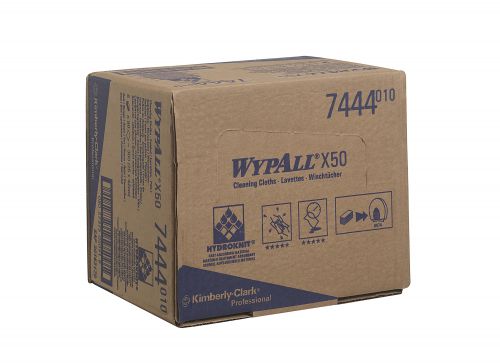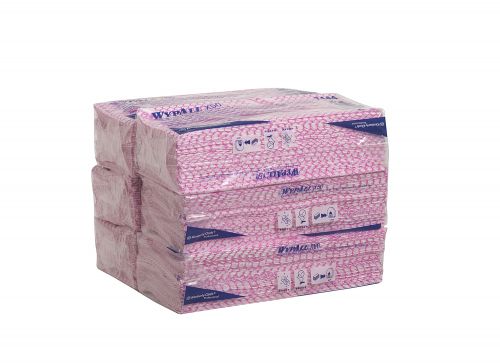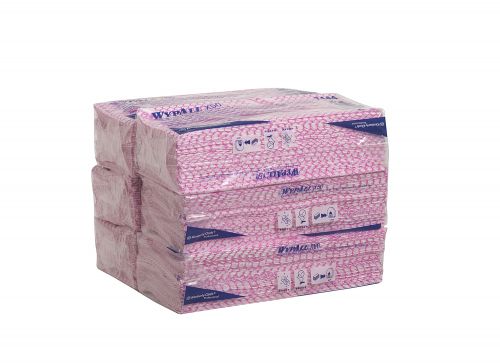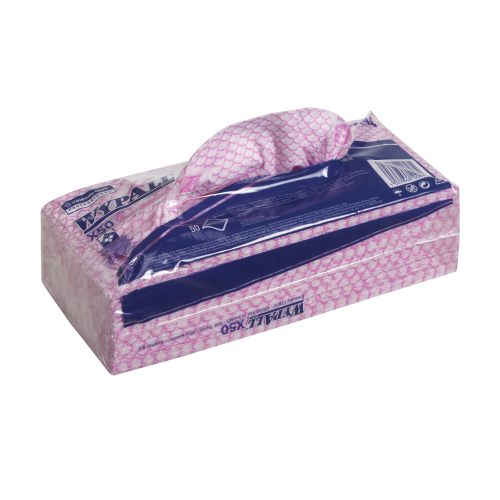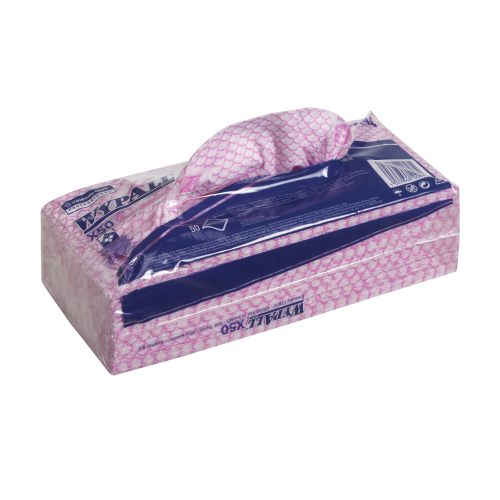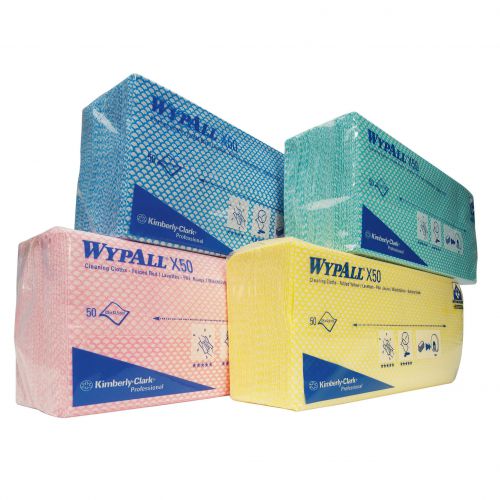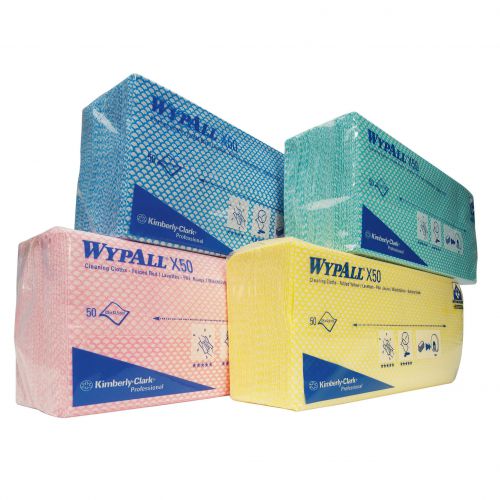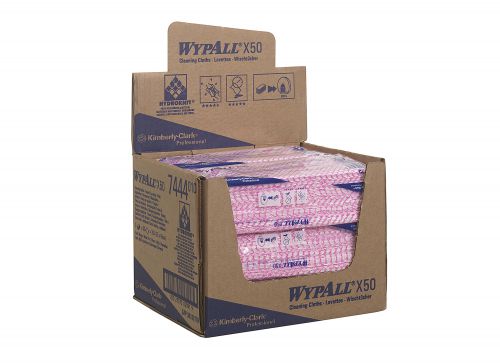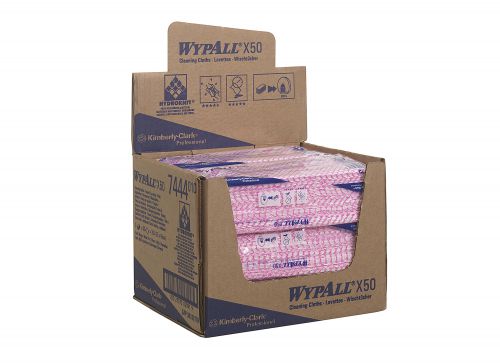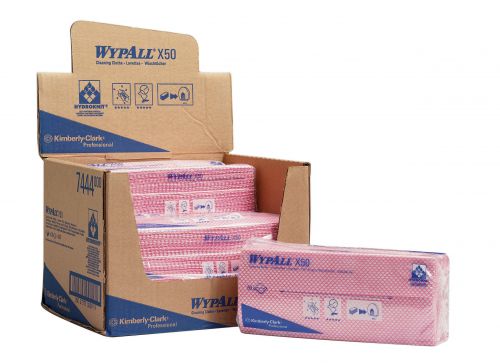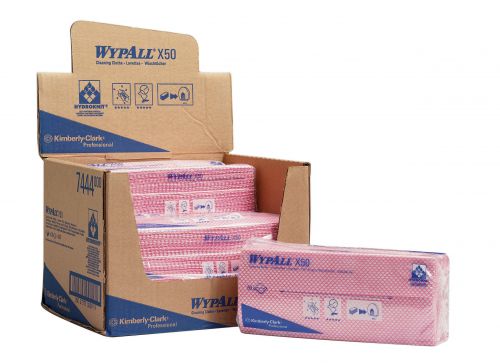 109 We have these in stock!
Manufacturer Kimberly-Clark
Description
Keep your site areas clean and tidy with these Wypall Cleaning Cloths. These cloths have been manufactured from unique HYDROKNIT fabric with excellent absorbency, making them perfect for mopping up and cleaning your site on a daily basis, as well as dealing with spills and avoiding stains. Packaged in pop-up dispensers to keep cloths hygienic and easy to access, these red cloths can be used to implement colour coded cleaning to avoid cross-contamination. This pack contains 50 red cloths.